Without a brand, you don't exist.
without social media, you're invisible.
We strategize, design, write and post.
You don't lift a finger.
3 FB/IG posts weekly
1 LinkedIn post weekly
Up to 5 IG Stories weekly
Plus other stuff you'd like us to post
Instagram Bio Setup
YOU DO YOU
while we build and maintain your community.
Data shows that you need to build your social media so people trust you. Perfect.
But who should be in charge? You? Really? And spend half a day stressing about what to post and the other half about when and how to post it?
We are content creators who love real estate. Seriously 
You're a few clicks from social media freedom. Scroll down…
We also brand your emails, flyers, signs, posts…
Oh, and FB & Google Ads if you're into that.

All in one place.
Googling for hours to research topics.
Writing captions or depending on unreliable freelancers.
Explaining to copywriters what real estate is.
Learning graphic design.
Going through countless photos to choose the right one.
Keeping up with Instagram's algorithms  updates and market trends. 
Coming soon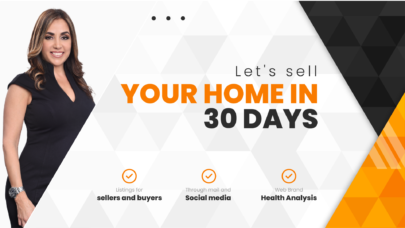 Get Branded
CRM Database Upload
Avex Profile Setup
Logo Integration with Avanti
Web Brand Health Analysis
GMB, FB & IG Profile Optimization 
FB, IG & LinkedIn Covers
Business Card Design
Video Call Background Design 
Email Signature

Add 10 white & transparent background profile pictures for $150.  (let us know after you order) 
Coming soon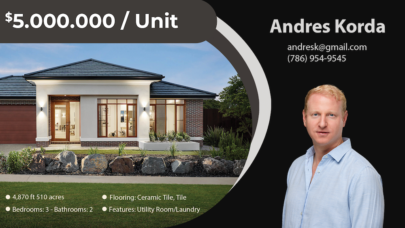 Brand Assets
Get Branded Package plus >
Email Design > Listed / Sold / Content / Market

Signs > Listed / Sold / Open house

Flyer, Postcard, Post

Whatsapp Chat Stickers
Avex Landing Page


We will put them in Avex so you can later modify images and text to reuse assets forever!
Coming soon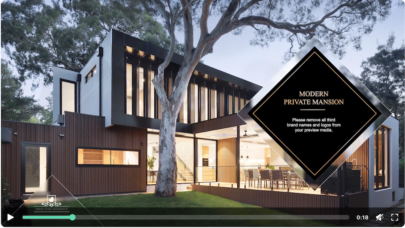 Brand Listing
Cover & Footer For Listing Presentation
Emails > Listed / Sold / Open House
Signs > Listed / Sold / Open House
FB, IG & LinkedIn Post
Animated Listing Video
Open House Landing Page
Postcard or Flyer



*We can EDDM or connect you with our preferred provider.
Coming soon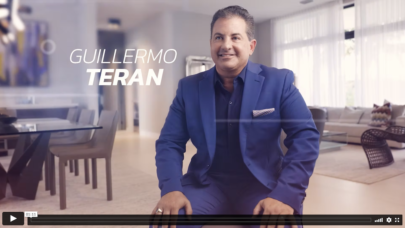 Create Videos
Up to 4 cool videos monthly. 
Content Calendar
Video Edit
Titles & Graphics
Subtitling
Upload To Platforms
Audio Podcast From Video
Video Email Template
Coming soon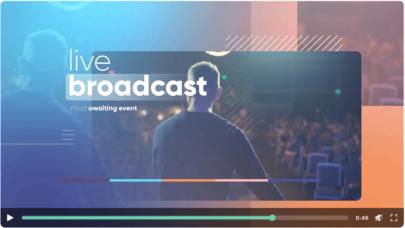 Brand Webinar
Zoom Registration Page
FB & IG Post
Invite Email
Reminder Email
Post Webinar Email
A la Carte
Soon you'll be able to order items individually.
Business Cards Design

Social Media Ad

Photography Session
Lifestyle Video
IDX Website
LinkedIn Organic Reach
Animated Promo
Copywriting
Video Editing
Stock Footage
Schedule a 15 Minute Session
It could change your life 😉
W

e love content + real estate.
Be relatable, stay top of mind and connect with your community. No headaches, no waisting time.
We love content + real estate
So rest assured.